Norman Shutters: The Best Shutter In The Industry
Window Flair Inc. has made an extensive search for the best price, quality and available options for our customers. We proudly use Norman Window Fashions.
With more than 30 years of manufacturing excellence, Norman employs the same time-honored, woodworking techniques used by artisans of exceptional home furnishings. Rest assured that all Norman shutters are made only of the finest materials and handcrafted especially for you.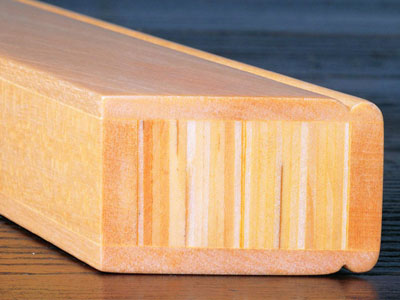 Reinforced Engineered Stile
Multiple layers of wood are bonded together to bolster the stability of the core of the stile – making for a robust and hearty support system for your shutters.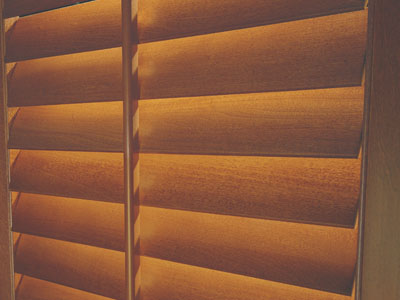 Prescription Wood Conditioning
Our trademarked wood drying technique dries the wood to emulate the environmental conditions of the location where the shutter will be installed. This practice also reduces post- installation shrinking and swelling.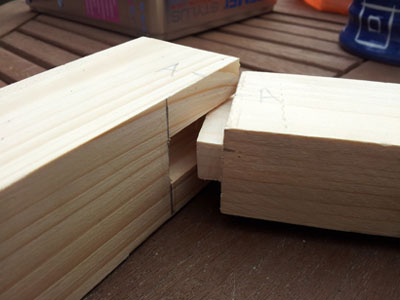 Mortise and Tenon Joint
Traditionally used in demanding furniture and building construction, mortise and tenon joints are designed to withstand the shear stress and racking forces applied when operating a shutter.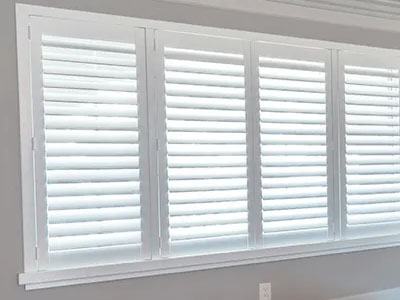 Norman's Woodlore and Woodlore Plus Shutter Has Their Patented Polypropylene Coating
Superior to traditional paints, our patented Polypropylene coating makes shutter surfaces extremely durable and robust, resistant to cracking or chipping over time.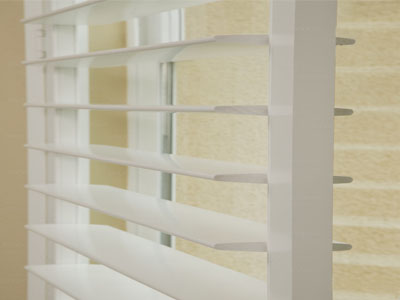 InvisibleTilt™– Next Generation Louver Tilting Mechanism
Function, performance, style. InvisibleTilt™, a breakthrough louver tilting mechanism, is engineered to enhance your shutter ownership experience. Unobstructed view, streamlined appearance, tight and even louver closure, no protruding moving parts – with InvisibleTilt™ from Norman, louver tilting mechanism just evolved.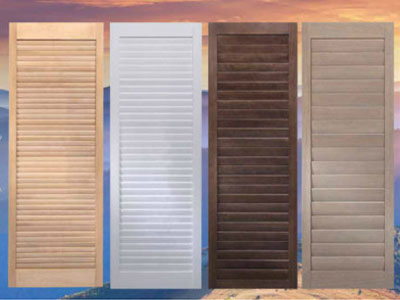 Norman Has 4 or 5 louver sizes depending on whether you order a wood or composite shutter. Wood has 5 sizes and composite has 4.
For centuries, shutters have been prized as fine window furniture and a testament to a homeowner's discerning style and sophistication. Shutters not only provide design, privacy, and light control options, they can also enhance the value of a home. Like any home investment, only shutters of exceptional quality will provide long-term value and increase appreciation.
At Norman they believe the best shutter is the result of meticulous management of each step in its creation. Every step: research and development, product design, raw materials sourcing, handcrafting, quality control, and even packaging are carried out with one goal, to bring you matchless quality, durability, and long-term value in your Norman investment.
Norman showcases a full line of premium custom shutters ranging from wood composite, advanced polymer, to environmentally friendly wood shutters and prestigious solid wood shutters. Norman offers the most exquisite qualities that are clearly above the industry standards, designed to enhance your overall shutter ownership experience. No matter what size, shape and color, we have you covered.
Call now so our design specialists can help you with your decorating needs. 585.225.7710