Aluminum blinds are some of the most cost-effective window treatments on the market – definite plus if you need to cover your windows on a budget. However, their affordable price is not their only advantage.
Aluminum blinds have come a long way in the past few years. While basic metal blinds are still on the market, new and improved versions are keeping these blinds a fashionable choice.
These window coverings are available in several different vane sizes including 1/2″, 1″ and 2″ sizes. While the "mini-blind" size (1/2″) was popular years ago, most folks prefer the larger vane sizes today. This is largely due to the fact that larger vane sizes equal a better view through the blind. The larger vanes create a larger space between the vanes then they are tilted open, increasing the light and the view through the blind.
Windowflair Inc. offers Aluminum Blinds from these manufacturers:
Window flair Brand
Because of our buying power, we can offer "Our Own Brand" of Aluminum Blinds that are budget minded. Due to the difficulty of cleaning this product it has become an almost throw away product. Our Brand will fit any budget!
Control Options: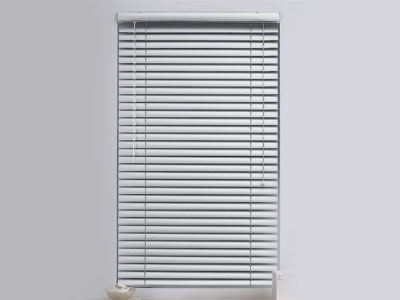 Standard Lift cord and Wand Tilt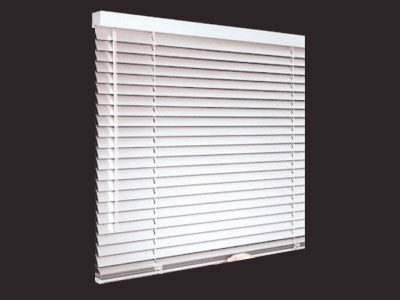 Cordless Lift Control Wand Tilt
Call WindowFlair Inc. To Schedule A Consultation 585.225.7710