Cellular shades are the most energy efficient choice.
Customers can order cellular (or honeycomb style) shades in numerous colors, opacity, pleat sizes and other options. Every brand in the industry has their own line of cellular shades. Comfortex Window Fashions, Bali, Graber and our new partner Norman have created new designer lines of shades for consumers to customize to their exact decorative need including colors and patterns.
Options shown below include standard cord, cord loop, cordless, cordless top down bottom up and motorization. All of these options are available now on the modern cellular shade.
Window Flair Inc. offers a wide variety of Cellular Shade Manufacturers and the links to each are listed below.
Our manufacturers offer special programs every month and it is our goal to bring you the best product for the best price during our
appointment.
Translucent is completely private but lets light in.
Sheer is not private and lets light in.
Room Darkening is completely blackout and of course private.
There have been many new innovations in the cellular shade mainly centered around child and pet safety. Cordless operation is the preferred standard option, however the standard lift cord is still available. Motorization is becoming more and more popular with the improvement of radio controlled remotes and longer lasting battery operation.
Cellular shades can be controlled in a variety of ways.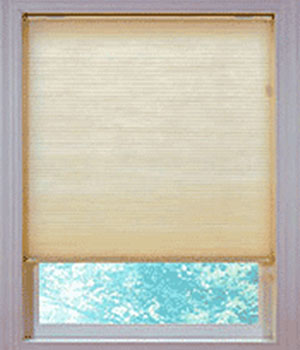 Standard Cord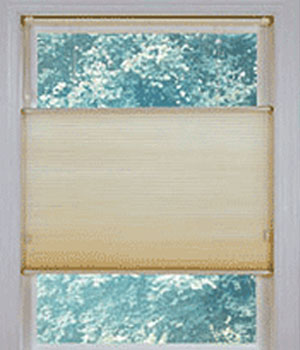 Standard Cord Top down Bottom Up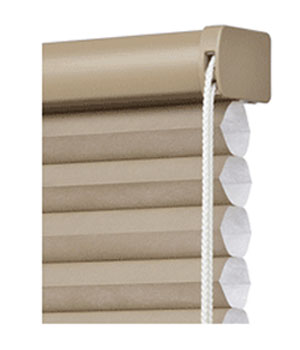 Cord Loop option used for larger blinds that need stronger lifting capabilities.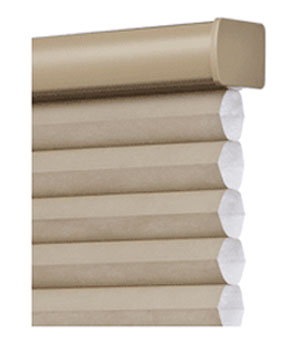 Standard Cordless (preferred option)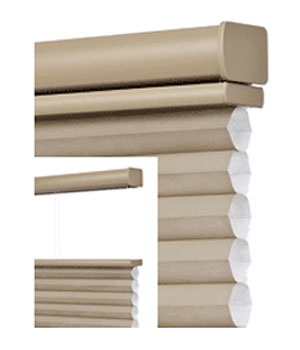 Cordless Top Down Bottom Up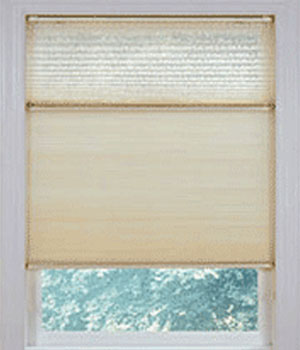 Day-Night Shade:
This shade allows two fabrics to be combined in one shade giving you a "day" look and "night" privacy look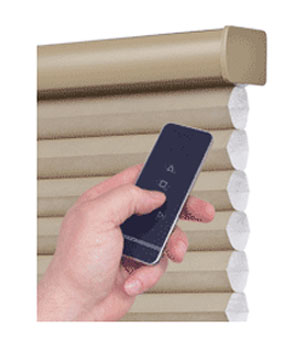 Motorized Radio Control.
---
New Innovation Odysee Cell Shade
Norman has a New cord loop "Smart Release" which works well with any shade
Call WindowFlair Inc. To Schedule A Consultation 585.225.7710