Roman Shades are a traditional shade popular for sweeping folds of decorative fabric that provide privacy and the element of design to you room. Today there are many fabric options available from ornate to contemporary or even shabby chic. The fabrics as well as the style options for romans are endless. The flat seamed panel shades offer a more contemporary casual look. The hobbled tear drop roman remains a popular choice for dining rooms, formal living rooms, and more. Price points vary for this product due to the enormous selection and styles of fabrics.
We carry all major brands of roman shades including and Our Private Brand.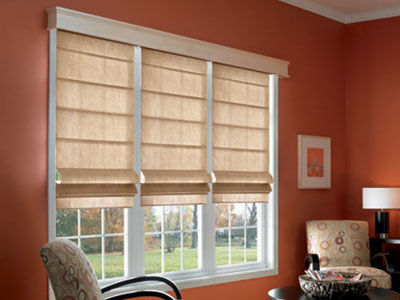 Tear Drop Style Roman Shade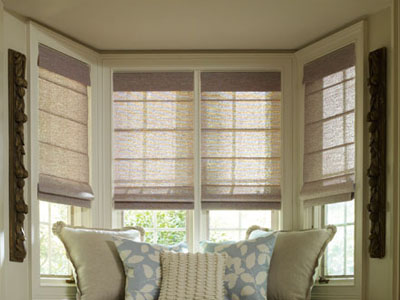 Flat Style Roman Shade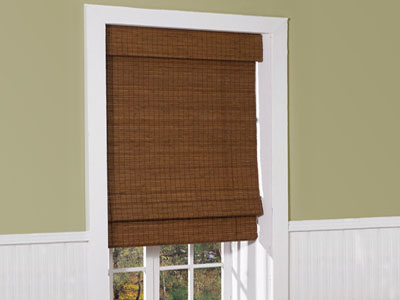 Cordless Roman Std. Roman Shade and Cordless Top Down Bottom Up available.
Call Window Flair Inc. to see our full variety of roman shades! 585.225.7710